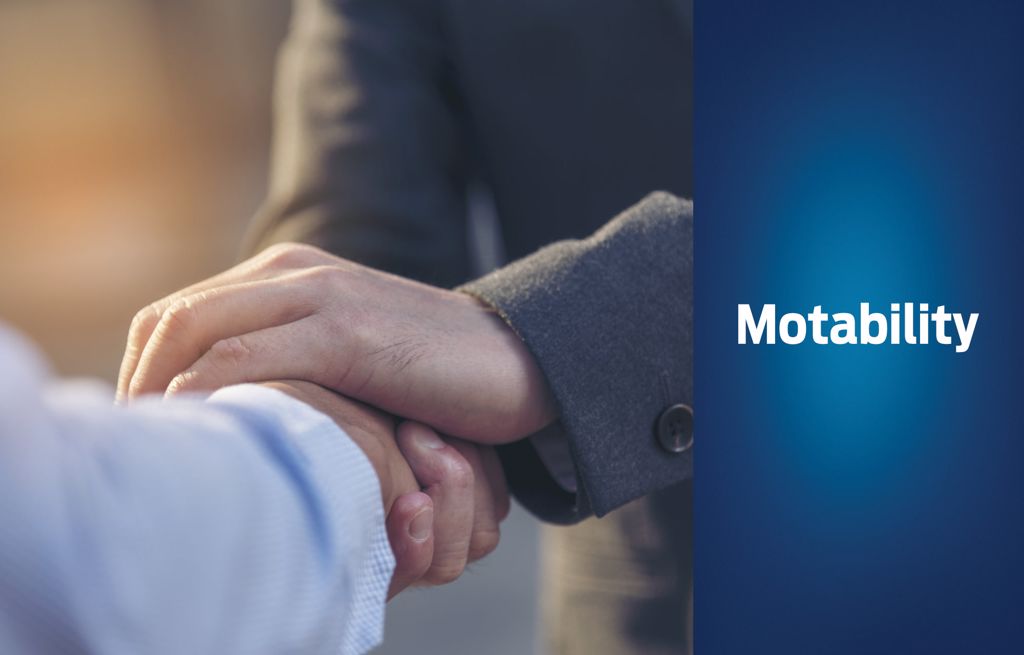 Motability
Our Motability experts are here to give you the freedom of independence with the our Motability Scheme. Our vehicles deliver versatility and space, without compromising on style, performance or driving experience.
With the Ford range of vehicles suitable for many adaptions, we are confident that we can offer a transport solution for you. Over the last years, we have been found that Motability customers look forward to driving cars which offer the latest technology to provide a safer, smoother, more powerful and efficient drive.
Adaptions offered include wheelchair hoists, person hoists, ramps, hand controls, swivel seats and other seating modifications.
While these adaptions can be made to the vehicle, there are many new innovations recently launched to further enhance your driving experience.
Get in contact with us to find out more.