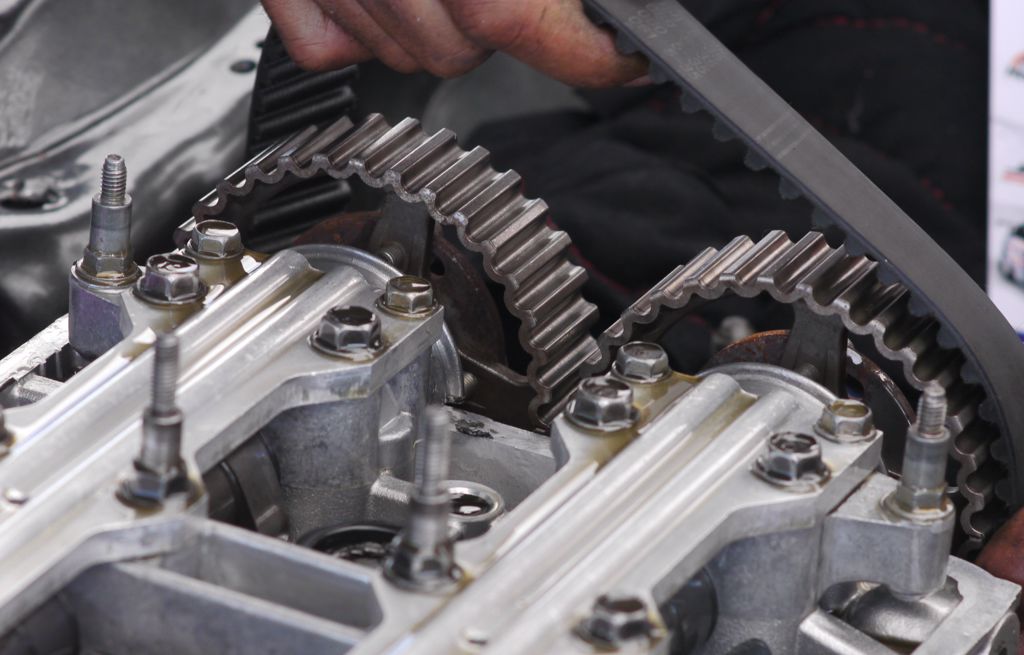 Original Parts and Ford trained technicians keep your Ford in the best condition
When you are looking for general repairs, Ford Motorcraft has plenty to offer – always at attractive prices and including parts and labour. We offer value for money and always use the latest equipment and original parts. All from a company that knows your Ford better than anyone else.
Email or Call me Back Book a Service Book an Appointment
*Published prices are National Recommended Retail Prices. Therefore, prices may vary by Dealer. Please consult your Service Advisor on exact pricing. Valid for all vehicles 5 years or older, at all participating Ford dealers. Prices Valid until 31/12/2018.