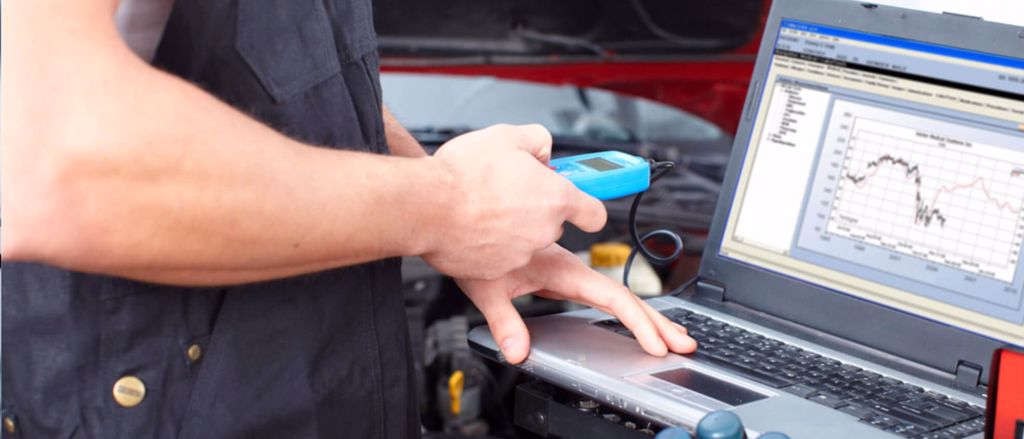 NCT Pre Test
Our complete NCT Pre-Test is a Health check on your vehicle that will highlight any areas in need of repair in order to pass the NCT test. At a cost of just €49.00, this check covers the most common NCT fail points and ensures that your car will be right on the day. Items covered include:
Rolling Road check
Focus Lights
Emissions Levels
Brake Pads & Tyre thread depth
If any further areas are in need of repair they will be brought to your attention and an estimate given prior to any work being carried out.
To book-in for your €49.00 NCT Pre-test simply contact our service department on 061 413344. You can also check out other fantastic aftersales services at Lyons of Limerick.