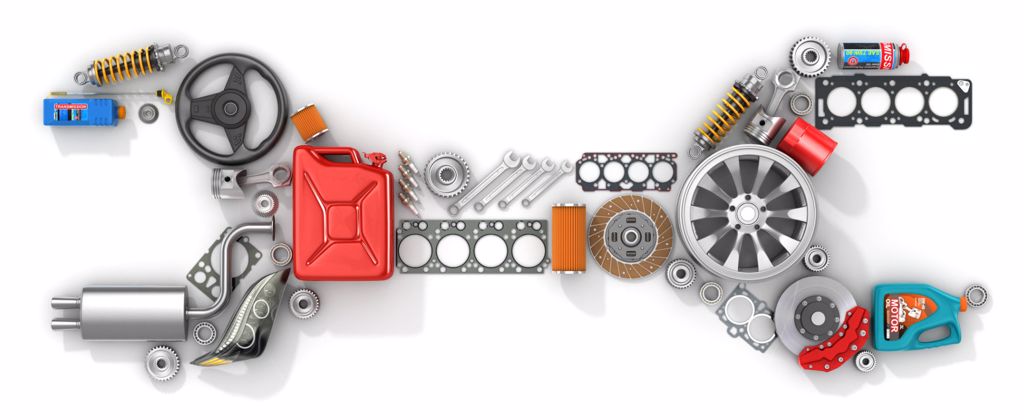 Trade Parts Specialists Limerick
Genuine Ford and Motorcraft Quality Parts help keep your car running right.
We stock an extensive inventory designed to anticipate your every need. Here in Limerick we know that in order to maintain the original quality of your vehicle; you require the same high quality replacement part.
We have the parts that can help keep your vehicle running as good as new for as long as you own it.
Blue Oval Club
Our Blue Oval Club members can avail of:
Massive discounts, on our extensive range of parts.
Our express delivery service
We stock a comprehensive range of parts and accessories for Ford vehicles at Lyons of Limerick. We have a team of dedicated and knowledgeable parts staff trained to Ford standards, the team should be able to help you with any questions you might have.
The parts department supports the in-house service team but also provides an over-the counter service for retail customers and the motor trade.
Email or Call MeBook Appointment
Trade Customers Delivery Schedule
Zone Number

Area Covered

Frequency

Order Times

Zone 1

Limerick City

Twice Daily*

Order by close of business for GND*

Zone 2

Limerick County

Once Daily*

Order by 16:00 for GND*

Zone 3

Surrounding Counties
(Clare, Tipperary, Cork and Kerry)

Once Weekly

Order 24 hours in advance for delivery

*Guaranteed next day Delivery is subject to stock availability.
For more information, please contact us and our team will be happy to help.
Direct Phone Line: 061 439812 or 061 439816
Email or Call Me Book Appointment