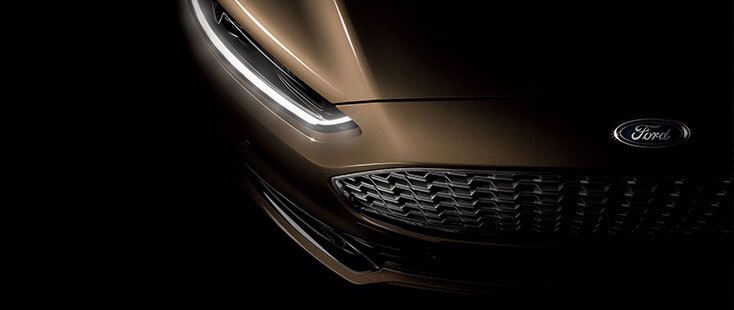 Lyons of Limerick FordStore
Lyons of Limerick are proud to have been selected as a FordStore, one of only three such dealerships in the whole of Ireland and the only one in Limerick.
Having achieved this coveted status, Lyons of Limerick are pleased to present an extra special range of new Ford cars that are only available at FordStores: including the awesome Mustang, the powerful Focus RS and the stylish refinement of the Vignale range. This makes Lyons of Limerick your premier destination for these fantastic cars.
We also showcase the full range of other new Ford cars and commercial vehicles and a great selection of used vehicles.
An Exciting Way to Discover Ford
FordStores offer you a whole new way to shop and experience Ford.

FordStores feature digital technologies to make learning about our vehicles and services fun and interactive. Using our dedicated App you can explore the Ford range on a tablet to discover exactly the right Ford car for you.


Everything about a FordStore is designed to make buying a new Ford easy and enjoyable. Vehicles are arranged in distinct 'family' zones so you can make quick, side-by-side comparisons. Others showcase a particular car which may be newly launched or represent the stylish Vignale brand.


In the Discover Ford zone you can also find out more about Ford vehicles and services in general. Or, if you fancy a little time out, head to the dedicated Relax Zone and enjoy a cup of tea, coffee or other refreshments.


Relaxed, informal and full of interactive technology, FordStores enable you to explore Ford cars, discover a range of useful, related services and choose what's right for you.
Vignale Lounge