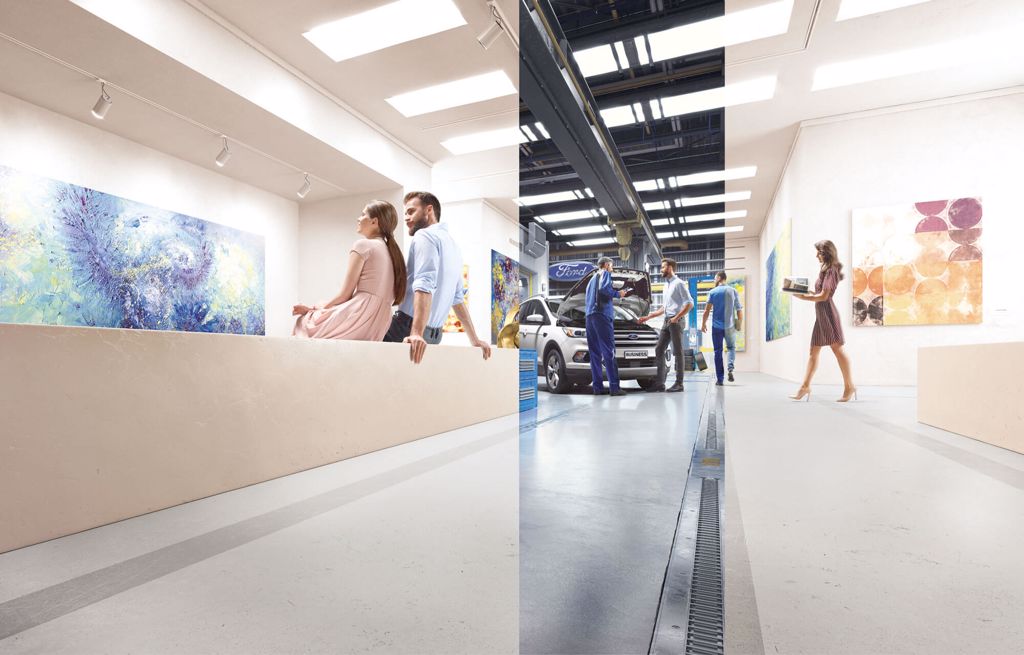 Free your spare time. Now open all-day Saturday for Service
If you're busy working Monday to Friday, we've got some good news for you.
We're extending our workshop opening hours on Saturdays. Not only that, but if you have your vehicle serviced on a Saturday you can receive a €20 One4All gift card.
Why it makes sense to bring your car or van to us

Ford Service is your one-stop shop for servicing, repairs, and tyres. Our prices are competitive and every service comes with benefits you might have to pay for separately if you go elsewhere.
Our Ford trained technicians use the latest diagnostic equipment and tools, and we only use Ford quality parts. Combined with a local price match guarantee on servicing and repairs, there are lots of good reasons to come to us first.
So, isn't it time for you to free your spare time!
News