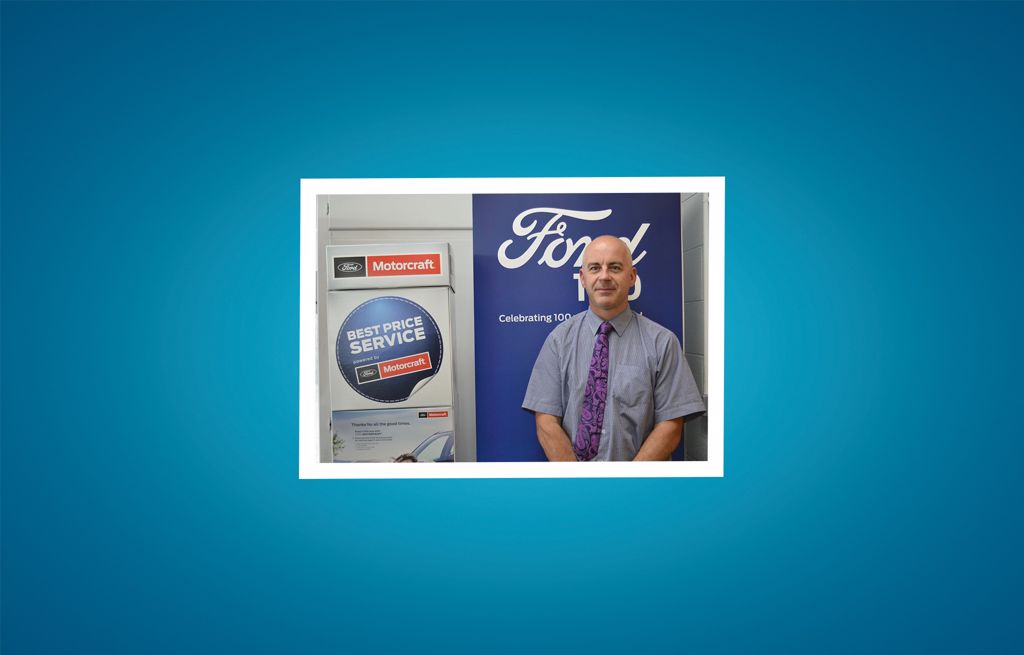 Welcoming John to the Ford After-Sales Team at Lyons of Limerick.
Lyons of Limerick is proud to welcome John Sexton to the After-Sales Team as Senior Service Advisor for Ford as part of their ongoing expansion.
John is a native of Bruree Co. limerick and brings over 30 years of experience to the Lyons of Limerick team. He has previously worked with Cavanaghs of Charleville as a service advisor for over 17 years.
The Limerick man is a former Intercounty Referee and is the current Chairman of Munster GAA Referees.
Lyons of Limerick may be all about cars and vans but its reputation is built on delivering top quality service and always putting the customer first, giving customers the best service and value possible.
"I am delighted to be working with the Lyons of Limerick Team and with the opportunity to meet with all their new and existing customers" said John.
You can contact John on 061 413344 for all you servicing and repair needs and he will be delighted to look after you. Currently you can get €20* off a Ford Motorcraft Service by booking online.
*Terms & Conditions Apply.
Lyons of Limerick. Fantastic Cars & Exceptional Service
News